This website is run by Ingrid Sulston, a science educator in Vancouver, BC, Canada.
My database of hands-on science activities and lesson plans is accessed through the menu to the right. It is a library of tested activities that I have both developed myself and in collaboration with other organizations. It is constantly being added to and edited as new activities are prototyped and old ones are revisited. I am glad to share with others who are seeking ideas for hands-on science.
I run hands-on science workshops for students and teachers in the Lower Mainland BC, and collaborate with teachers in any way that promotes hands-on science teaching in the classroom. See the links top right of this page for more information about me and my services, or to email me.
ingridscience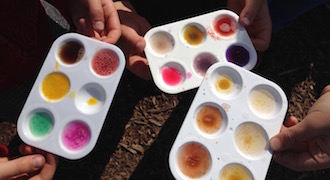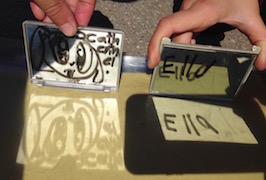 www.ingridscience.ca
site content is licensed under a
Creative Commons Attribution-NonCommercial-ShareAlike 4.0 International License
.